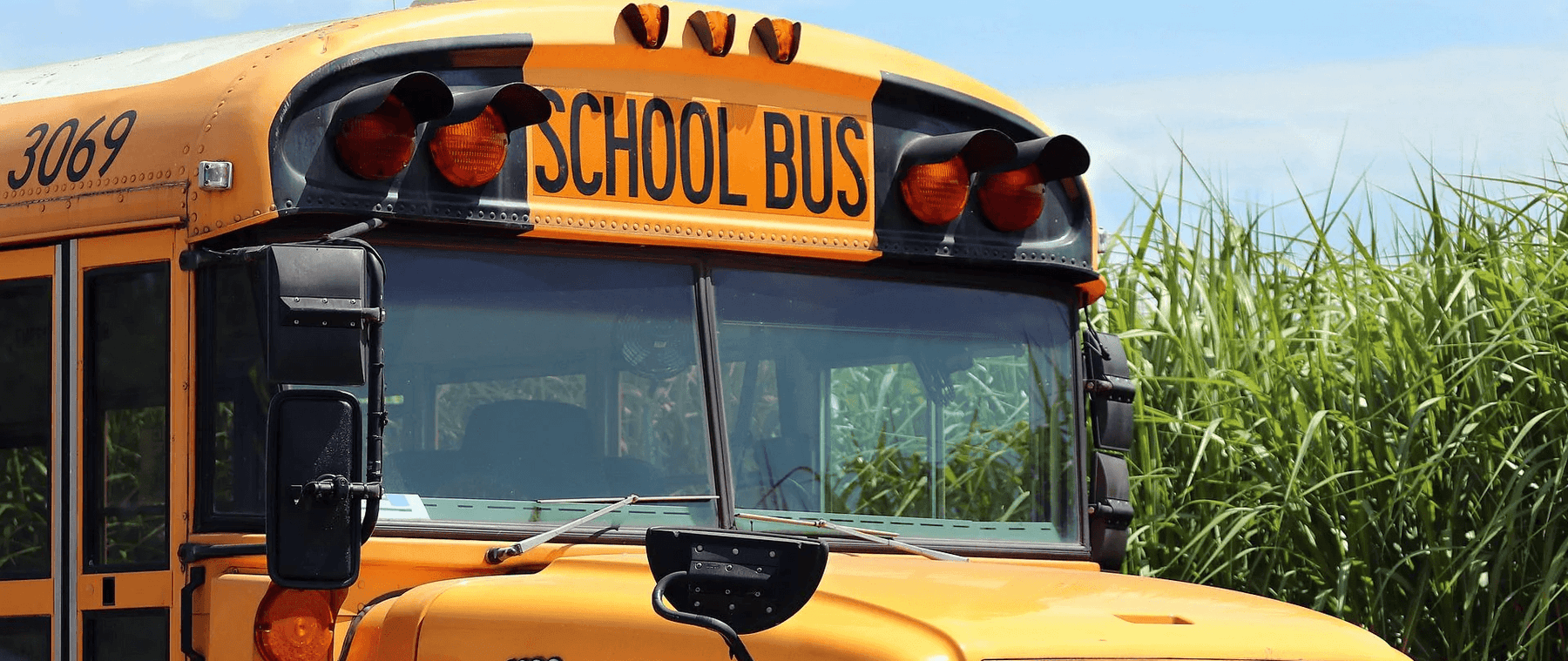 Get Back-to-School Ready Early!
Summer is here (hooray!) but it will be over in a blink of an eye and the new school year will be upon us. When schools return across the country, students find themselves repacking their bags only to realise it is old, tatty and out of style.

That's is where we come in. Get your new school backpack early this year and avoid the last minute rush.You want to have something that can easily store all your supplies, and is comfortable, stylish and easy to carry. 

Of course, it's a skill to not over-pack your bag. If you're prone to stuffing as much as you can in your bag, consider getting a larger sized backpack (check the sizes on the website).

We have a wide variety of back to school backpacks, you can't go wrong!
 
What's more important than keeping your belongings safe! Nothing! So how could you NOT consider buying one of our Waterproof Mochilas Backpacks ideal for School!

It comes in 4 different colors (Orange, Green, Yellow & Black) each of them just as fashionable as the next. A backpack that's especially designed for school and college use, but would work just as well for everyday trips and why not even use it for work!
What can we say about this backpack? Well, it's just the perfect school  backpack. It's made from high-quality durable canvas which is water resistant naturally. It has multiple compartment including an inlay for a small laptop.
ou need a backpack for school or college - this is the bag for you.
This classic backpack is made from a highly durable canvas material. A easy access large front pocket is perfect for your handheld electronics. Inside the bag you'll find many more compartments to organise your daily belongings.
Hit the playground in style. This backpack is large enough for all your folders and books, to have you ready to learn in class and look sharp in the schoolyard. It boasts a number of inner and outer pockets to keep all your valuables, your laptop and your optional dead frog keyring secure
Comfortable and practical waterproof college style backpack, suitable for all year-round use, this fashionable multi-compartment bag is very stylish and can be used for all occasions such as travelling, school and work.
K-POP is all the rage these days, so make sure to stay on-trend with this cute Korean style girls school bag. It's multifunctional, with several zipper pockets all around and inside the backpack, to keep important items such as phones and purses safe. It's even got a hidden pocket for those extra-valuable items.