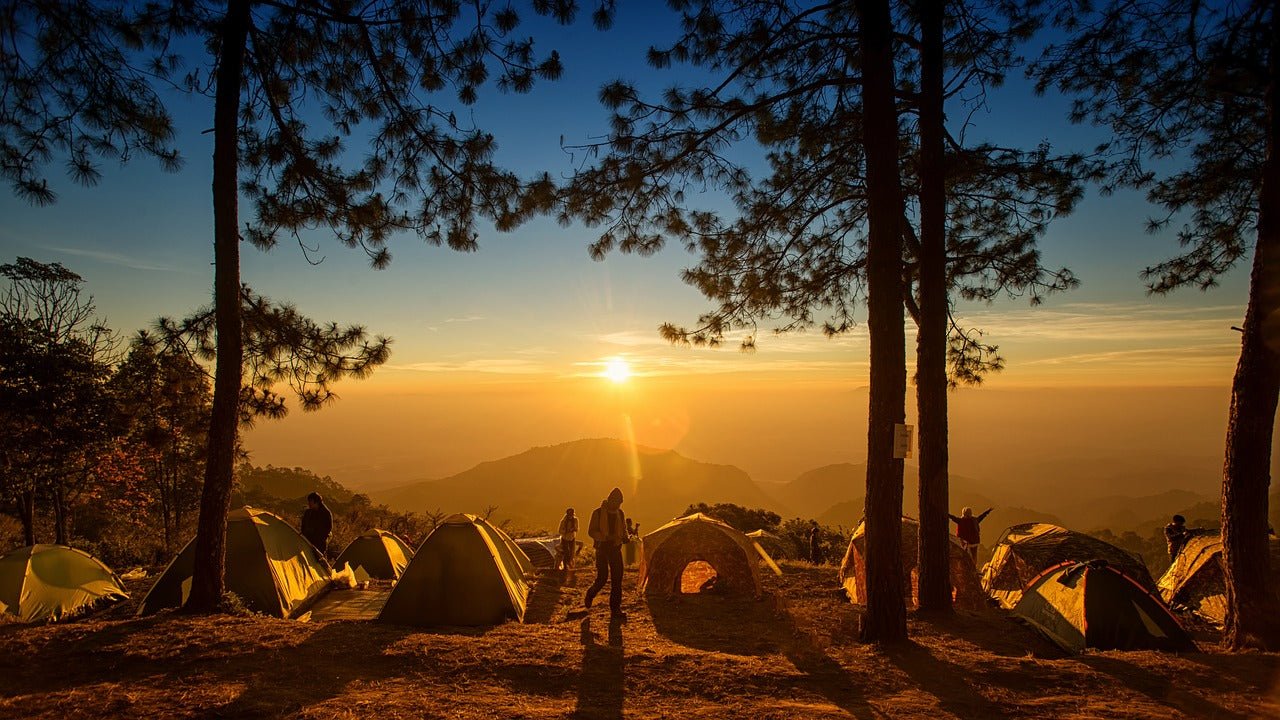 Hiking/Camping essential tips
Hiking is an excellent way to spend a weekend in the great outdoors, and camping is a perfect complement to the experience. Not only does hiking allow you to explore new trails and enjoy stunning views, but camping also gives you the opportunity to connect with nature and disconnect from the stresses of daily life.

In this blog post, we'll discuss some of the things you need to know when planning a hiking and camping trip for a weekend.

Choose your destination

The first step in planning a hiking and camping trip is to choose your destination. There are many options available, ranging from national parks to state parks to local trails. You should consider the level of difficulty of the hike, the length of the trail, and the amenities available at the campsite.

Prepare your gear

Once you have chosen your destination, it's time to prepare your gear. A comfortable and sturdy backpack, hiking boots, a tent, sleeping bags, a camping stove, and a water filter are just some of the essential items you'll need. Make sure to pack light, as you'll be carrying your gear on your back during the hike.

Plan your meals

One of the great things about camping is cooking your meals outdoors. Plan your meals ahead of time and make sure to pack non-perishable food items that are easy to prepare, such as canned goods, instant oatmeal, and trail mix. Don't forget to bring a water filtration system to ensure you have access to clean drinking water.

Know the trail

Before embarking on your hike, it's important to know the trail. Research the trail ahead of time and know the level of difficulty, length, and any potential hazards or obstacles. Make sure to bring a map and compass, and don't rely solely on your phone's GPS, as service may be limited in remote areas.

Be prepared for the weather

Weather can be unpredictable in the great outdoors, so make sure to check the forecast before your trip. Pack rain gear, warm layers, and sunscreen to prepare for any weather conditions. Don't forget to also pack bug spray and a first aid kit in case of emergencies.

Leave no trace

One of the most important things to remember when camping is to leave no trace. Pack out all of your trash and leave the campsite better than you found it. Respect wildlife and stay on designated trails to minimize impact on the environment.

In conclusion, going hiking and camping for a weekend is a great way to enjoy the beauty of nature and disconnect from the stresses of daily life. By following these tips and being prepared, you can have a memorable and enjoyable trip that will leave you feeling refreshed and rejuvenated.