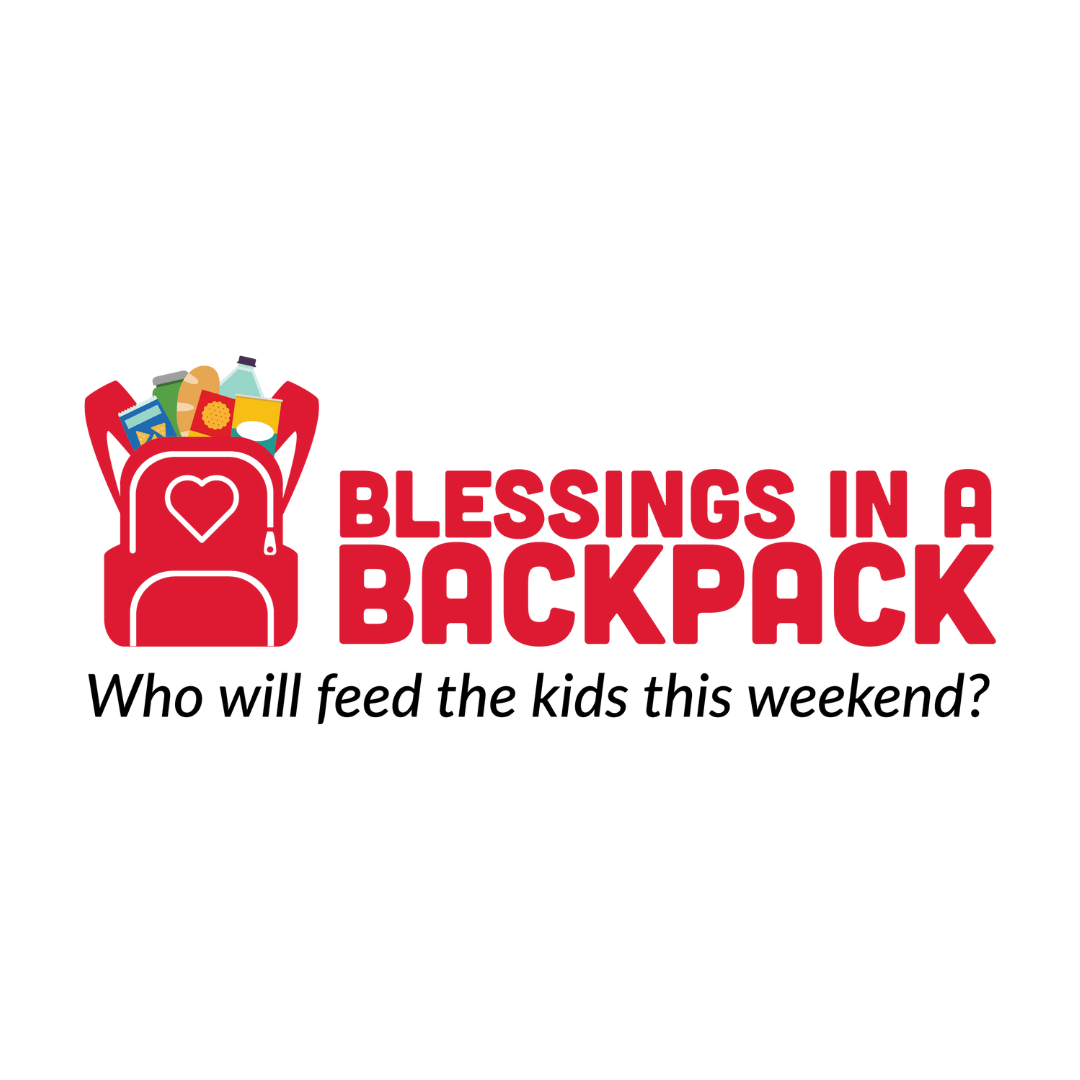 More Than a Backpack: Our Journey with Blessings in a Backpack
In a world filled with abundance, it's hard to fathom that in 2023, over 13 million kids in America faced the unsettling reality of not having enough food to eat during the weekend.
It's a situation that tugs at our heartstrings, a stark reminder that hunger should never be an issue for American children, especially in the 21st century. At More than a Backpack, we wholeheartedly believe in being part of the solution, which is why we are proud to support the incredible charity, Blessings in a Backpack.

Blessings in a Backpack: A Beacon of Hope

Blessings in a Backpack is an organization that actively mobilizes communities, individuals, and valuable resources to ensure that elementary school children across America do not go to bed hungry on the weekends. Their mission is simple yet profound: to send kids home on Fridays with backpacks filled with nutritious and satisfying food, giving them the sustenance they need to thrive.

Our Pledge to Make a Difference

At More than a Backpack, we are committed to making a real impact and standing up for what we believe in. That's why we've decided to take action. For every backpack you purchase from us, we will donate $1 directly to the Blessings in a Backpack charity. It's a small step that can collectively make a massive difference in the lives of these children.

The Price of Making a Change

Supporting Blessings in a Backpack is more affordable than you might think. With as little as $100, you can provide enough nourishment to feed one child over the weekends for an entire 38-week school year through the Blessings in a Backpack program. The result? Nourished kids who are ready to learn, grow, and thrive.

Food: The Essential Building Block

Food isn't just sustenance; it's an essential building block for a child's growth and development. In this context, it truly is a blessing, especially to a hungry child. Every meal provided can make a significant impact on a child's life and future.

Join Us in Making a Difference

If you're as passionate about this cause as we are, we invite you to find out more about Blessings in a Backpack and explore opportunities to donate or contribute. Every little bit helps, and together, we can ensure that no child in America goes hungry on the weekends.

Our Impact So Far: Over $47,000 Raised

We're proud to share that, thanks to the support of our amazing customers, we've raised over $47,000 for Blessings in a Backpack. This is just the beginning, and with your help, we can continue to make a positive change in the lives of American children.

Join us in our mission to end childhood hunger and support Blessings in a Backpack. Together, we can make a real difference and provide a brighter future for the children who need it most.