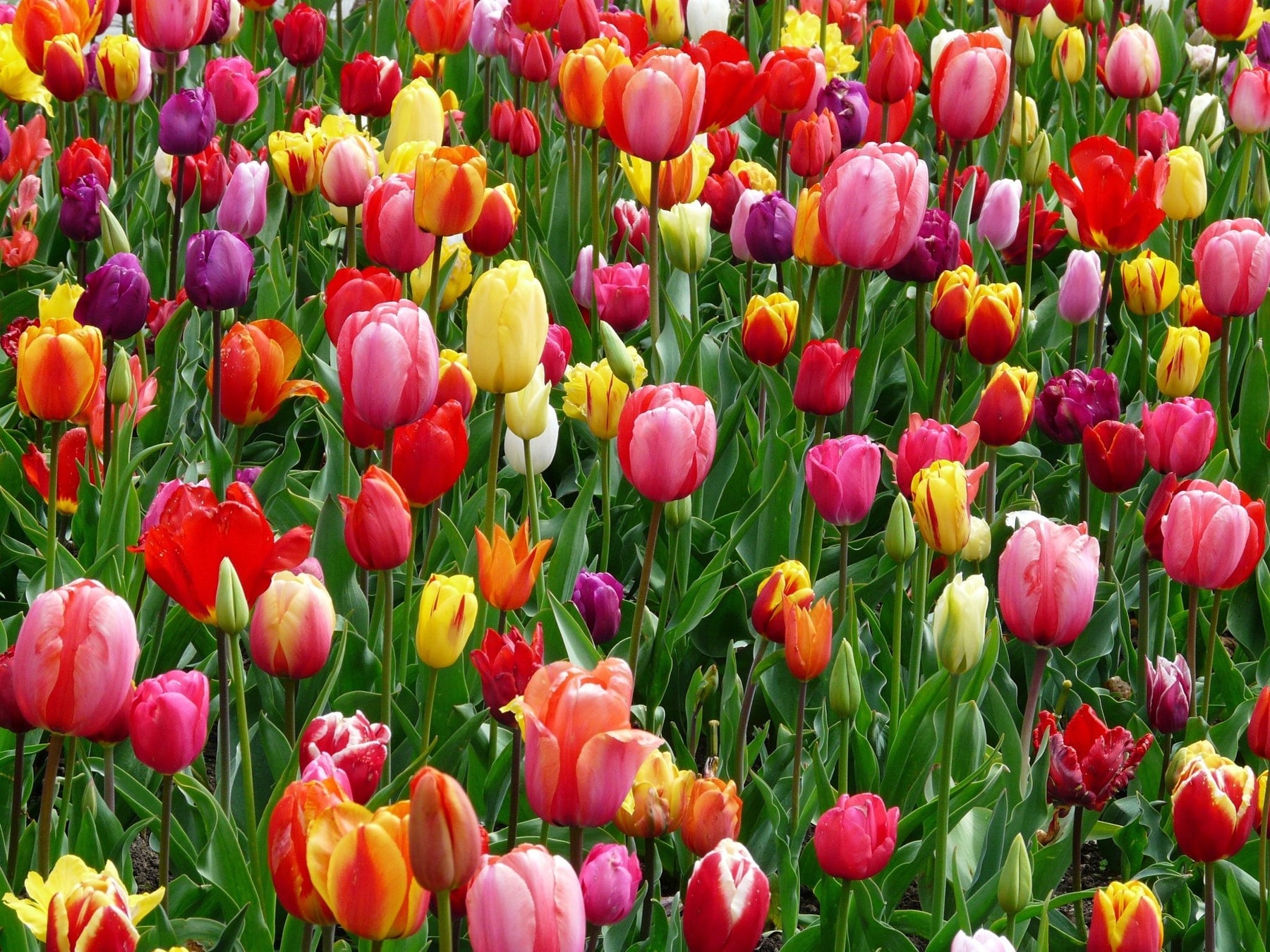 Warm Weather is Coming – Time to Hike!
Spring is in the air! Flowers bloom, leaves grow and the world comes back to life. After months of rain and gloom, you might have wondered what it was like to get home from work when it's still light. Now, thanks to the magic of Spring, all of those dreams can become a reality. Get ready for long evenings spent sipping a few cold brewskis while grilling some brisket and let the good times roll! Summer isn't just for eating and drinking though – with the heat finally making a comeback, you might even fancy a bit of an adventure. If you feel like hitting the trail for the first time this year, or even if you've been back at it for a while, here's a couple of handy tips to help you make the most of your newfound, weather-permitted freedom!
1. Stay Hydrated
Especially as the heat rises towards the middle of the day, it's so important to stay hydrated, no matter what you're doing throughout the day. Whether you're on a major hike or just going about the day to day, make sure to drink at least 2 litres of water every day! Almost all of our hiking bags come with side compartments into which you can fit one or two water bottles, so you'll never be caught without the precious agua when you're out kicking it on the trail.
2. Keep Snacks Close
Now, remember back at the start of this article, we said summer isn't just about eating and drinking? Well, our first two tips are about eating and drinking. It doesn't matter! (We do what we want.) Snacking is vital when you're out and about. Whether it's a tasty trail mix, packed with fruit, nuts and other healthy stuff (or one with pretzels and M&Ms), or a full rump roast with all the trimmings, make sure you take food with you when you're out adventuring!
3. Bring Layers
The weather's getting warmer but that doesn't mean it can't still get real cold at night, especially in the earlier months of the year! Make sure, even if it's sweltering hot outside when you go, that you take layers with you in a nice big backpack (wink, wink) so, if it gets colder later on, you can layer up and keep going!
4. Sanitize
You're probably sick to death of hearing about sanitizing and washing your hands regularly after the last couple of years but, when you're out on a long hike, hand sanitizer and baby wipes are something for the list of things you just can't do without. When you're far from home and you take a tumble, scrape your knees, get cut – these things happen in the wild – you need to be able to clean up quick!
Beyond these necessaries, make sure you take with you lots of energy and the desire to explore! The further you go, the more you'll see! Thanks to More Than A Backpack, we've got the rucksack to help you get there – wherever "there" is!