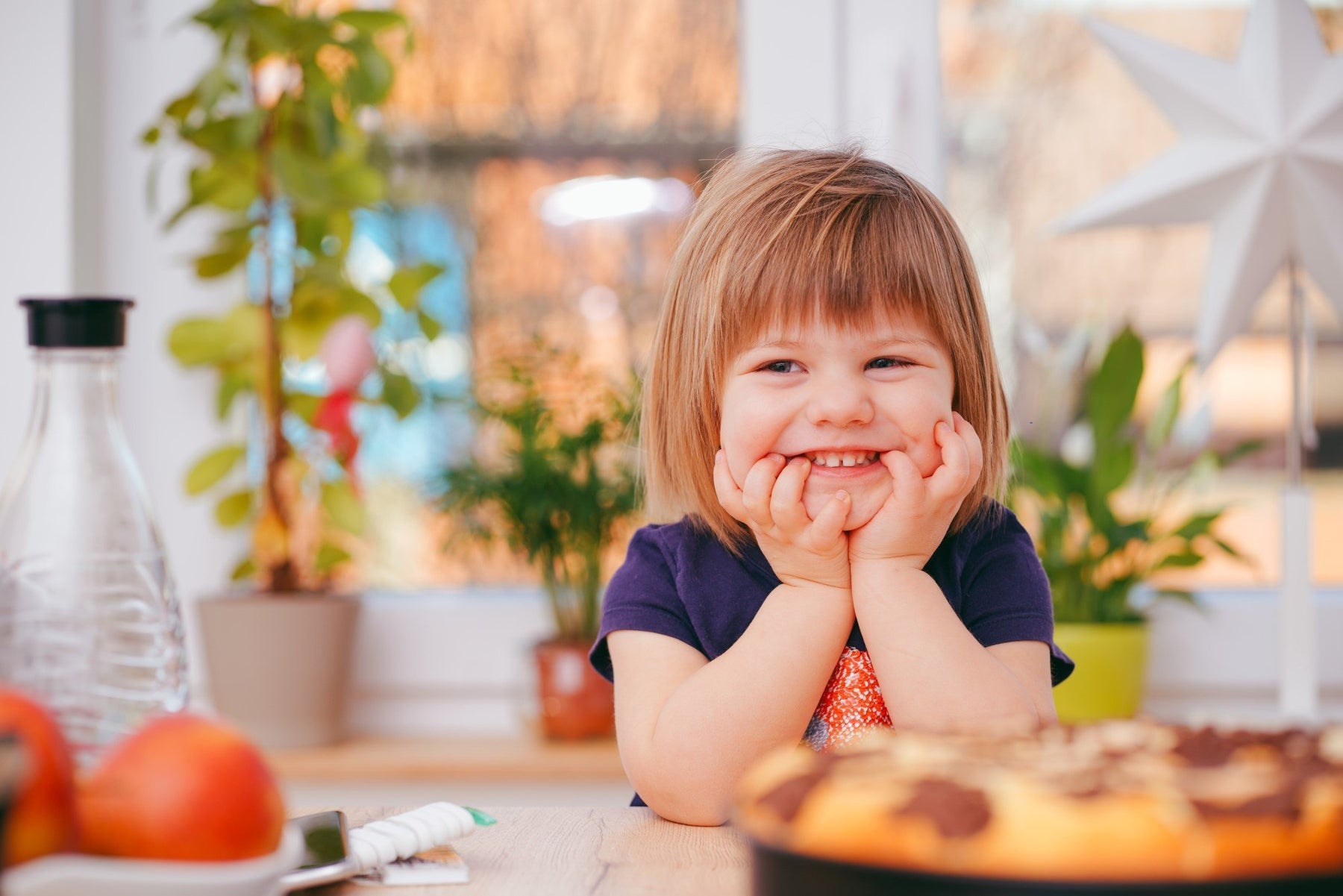 Blessings in a Backpack Update
As we draw nearer to Christmas, we start to devote more time to the concept of "giving." We buy gifts for the people we care about and get ready to give time to one another over the holidays. It can, however, in this time of generosity, be easy to focus on the ones close to us and to forget about the people outside of our social bubbles who has less. At a time when everyone is gearing up for the holidays and raiding the shelves of Amazon for presents, thirteen million kids across the United States won't have enough to eat over the weekend. That's why we're incredibly proud to support the charity Blessings in a Backpack.
"What do they do?" I hear you ask. Many families rely on school meals during the week but, on Saturday and Sunday, they can find themselves in trouble. Blessings in a Backpack mobilize communities to support one another and ensure that elementary school kids across the country don't go hungry over the weekend. The charity sends them home from school on a Friday afternoon with a backpack full of nutritious, healthy and delicious food to eat over the weekend.
While partnered with this fantastic charity, we're pledging $1 from every sale made on our site to help fund these guys and the vital work they do. Now, more than ever, as businesses suffer under the weight of the Coronavirus and the restrictions that accompany it, people from all walks of life find themselves in financial trouble and desperately in need of support. We're happy to contribute in any way we can – over $10,000 dollars donated so far, and we're not stopping any time soon!
As little as $100 dollars can fund a child's weekend meals for the 38-week school year, ensuring that those hungry kids are well-fed, well-nourished and energised, ready to learn and grow properly at that most vital stage of their development. If you're feeling generous in these festive times, help give malnourished and underfunded kids a fighting chance. 
Thank you to everyone who has bought from us over the last year, and helped us donate this fantasic amount of money. 
We wish you all a very happy holidays x
Running total: